WOMEN'S PAINTING EXHIBITION
March 8th, 2021 was International Women's Day. It was also the opening of the Women's Painting Exhibition at the MEAM · Museu Europeu d'Art Modern.
I am truly honored and stunned to have had my oil painting, Illuminated Reverie, presented yesterday in Barcelona, Spain alongside the many works of so many extremely talented women. Here are the photos from the opening. I wish I could have been present at the event.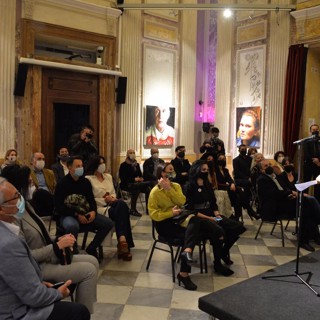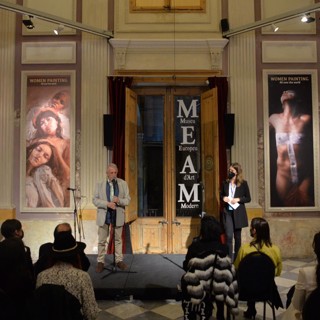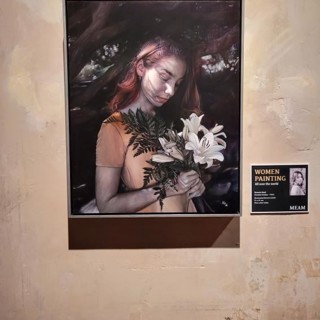 BOLD BRUSH FEBRUARY 2021 RESULTS | 3RD PLACE PRIZE
Bold Brush February 2021 Results | 3rd Place Prize
Mid-March I found out that my drawing, Self-Awareness, was awarded 3rd Place in the February 2021 BoldBrush Competition. Yay!


Self Awareness
13.5" x 16"
Charcoal and Pastel on Paper
Available at Lovetts Fine Art Gallery
THE GUIDE ARTISTS | APRIL 2021 SPOTLIGHT FEATURE
As March comes to an end, I am proud and excited to share that I am one of the featured artists of The Guide Artists April 2021 Artists Spotlight. Thank you Ramon at The Guide Artists for sharing my work, Ring Around the Lilies, in a two-page spread, to be published in Issue 44.
Follow the link below to see the other featured artists of the month!
Artists Spotlight / April 2021